John Chandler Burnham
---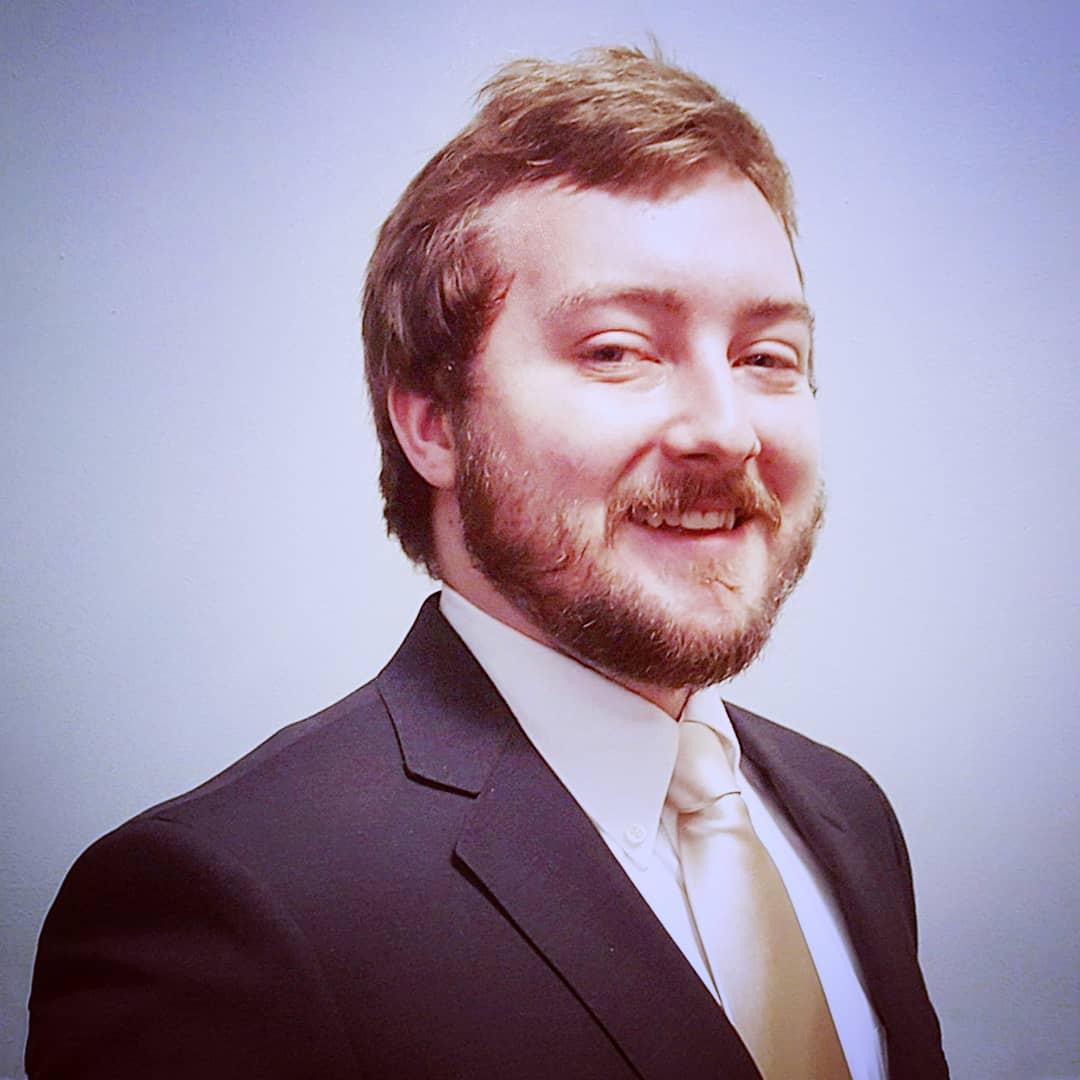 ---
Welcome to my website!
This site is a work in progress right now. I plan on gradually adding some content, mainly focused on programming, math, philosophy and other interests of mine.
About Me
Working on Tezos in Brooklyn, NY

Wrote some Haskell at Serokell OU.

Went to Dartmouth College, studied Math and CS, currently on a leave of absence.

Read some Great Books at the Thomas More College of Liberal Arts, in Merrimack, NH. Learned some Greek and Latin, in that order (ἀρίστη ὴ Ἀττική γλῶττα).

Cofounded Tlon (the company developing Urbit) in San Francisco. Learned about functional programming and startups.

Research Fellowship at Wolfram Research in Somerville, MA. Worked on social network data analytics in the Wolfram Alpha knowledge engine.

Interned at a few space technology startups in Silicon Valley: Moon Express, a NASA contractor building a lunar lander, and Planet Labs, a satellite imaging company.

Won a Thiel Fellowship for an asteroid mining idea. (Did not mine any asteroids).

Boarding school at (Northfield Mount Hermon). Started a student newspaper, wrestled, rowed crew, earned the rank of Eagle Scout in the Boy Scouts of America.

Went to a semester program on the island of Eleuthera in The Bahamas, (Island School). Learned about environmentalism, celestial navigation, scuba diving, sea-kayaking.

Born in New York City, grew up in Istanbul, Turkey; Fishers Island, New York; and Boston, Massachusetts.
Contact
The best way to reach me is through my email: [email protected]